#Enzymes play an important role and are found in almost everything we eat. But they also contribute to the production of #textiles, #detergents, and #cosmetics. Their use is diverse and can improve the #sustainability and #environmental friendliness of consumer products. This is what we are working on in our EU project #OXIPRO.
To join OXIPRO's stakeholder network, simply follow the QR code or link https://lnkd.in/emW7PC87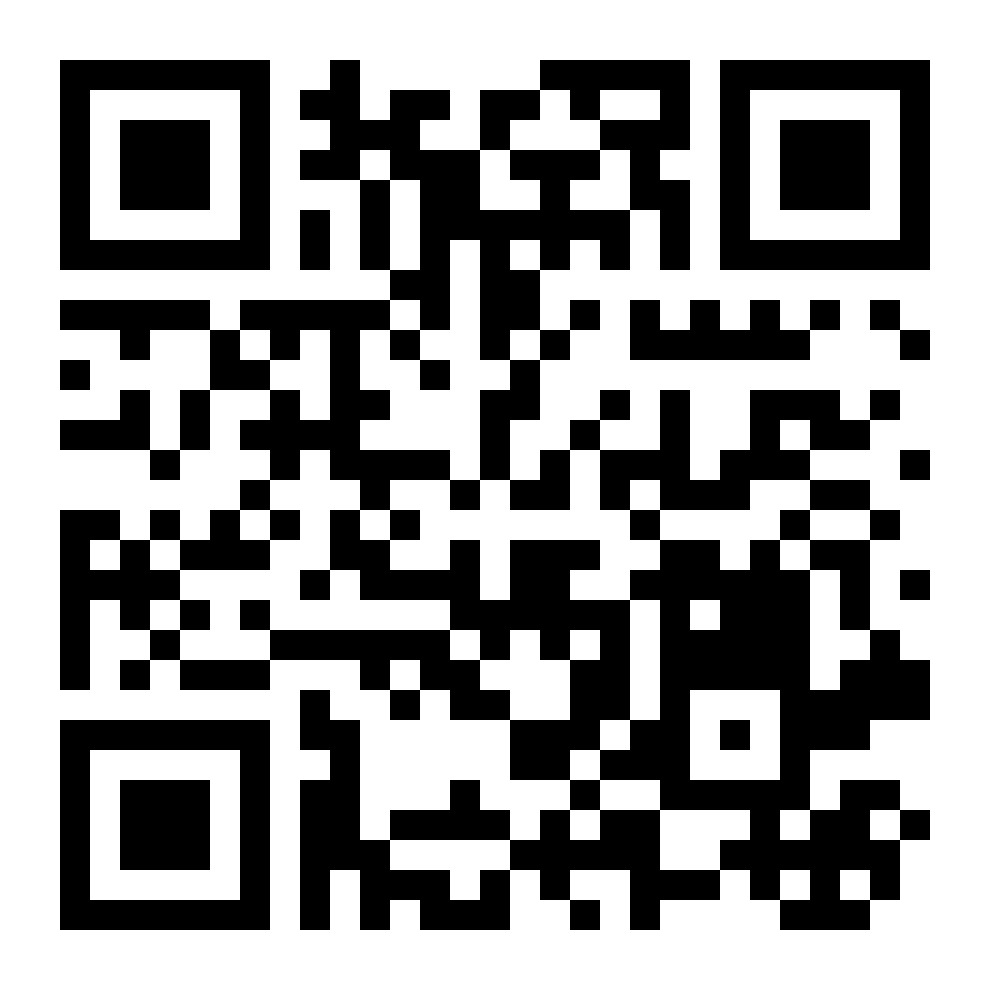 The OXIPRO project has received funding from the European Union's Horizon 2020 research and innovation program under grant agreement No 101000607.
Our training events fot MSCA PF start with the Masterclass @ TUM.
If you are interested in an application within the MSCA PF 2023 call, please get in contact with us to learn about our supporting measures!