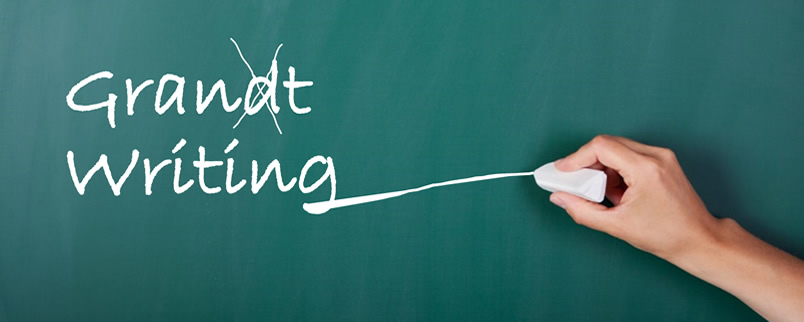 Since 2012, SB ScienceManagement offers training courses together with ScienceCraft for young and established researchers in universities and research institutions.

The course concept takes a practical approach to teaching researchers how to apply for third-party funding. The workshop can be tailored to the specific funding needs of either doctoral students or postdoctoral researchers. Through examples and relevant exercises as well as class discussions, each participant learns how to develop their funding idea by matching it to the goals of a targeted funding program. As a starting point, the workshop uses participants' written outlines of their own funding ideas. Group exercises help participants not only to structure proposals that comply with funding agency requirements but also to write proposals that reflect the reading behaviour of reviewers. The interactive nature of the workshop is designed to pool the experience, ideas and opinions of the instructors with those of the students in order to enhance the learning experience for all participants.
You can find more information about the workshop here.